BarrettSF Launches First Campaign For Clean, Sustainable Baby And Mom Brand, Pipette
Jan. 14, 2022
BarrettSF has launched its first campaign for Pipette, a baby and mom skincare brand that specializes in designing solutions that work for babies' sensitive skin. First launched in September 2019, Pipette has quickly expanded its presence both online and in-store with placements at food, drug and mass retailers such as Target, Amazon, Walgreens and buybuyBaby.
After winning the account in October, barrett worked quickly to concept and produce a collection of ads that would increase brand awareness and familiarity with the gentle, 100% clean and completely nontoxic products. Aptly named, "What's This?", the work follows harried parents in various confounding situations as they navigate everyday life as a parent and question everything.
Margaret Park, Senior Director, Creative at Pipette said:
"It was important that we show real moments parents experience on any given day.This age of social media-perfected parenting is dismissive to real struggles and is actually incredibly unkind. Ultimately, our goal was to extend a bit of empathy to real parents by acknowledging the chaos of constant questions that come with the experience, and let them know that Pipette is here to help by making product decisions very, very easy."
Created by an all-female team—including the client team, agency team, director, and editor—the group sought to expand beyond motherhood and develop a campaign that all parents could relate to. With each new situation and corresponding question, it was essential that the vignettes represented real concerns parents encounter, without veering into fear-mongering.
Marisa Buss, Group Account Director at Barrett said:
"We wanted to communicate the importance of clean and safe products without leaning into fear—after all, parents already have a million and a half worries every single day. Pipette is just one less thing they have to question, and to us, that's a big victory."
With a mission to protect families and the planet through safe, affordable, high-performing products powered by sustainable biotechnology, Pipette found a niche in a crowded category—one that felt authentic to parents and the brand— and barrett found a way to showcase it.
"What's This?" launched January 10 on Connected TV and social media. Networks include Hulu, NBC, Spot On, CTV, and Peacock.
Related News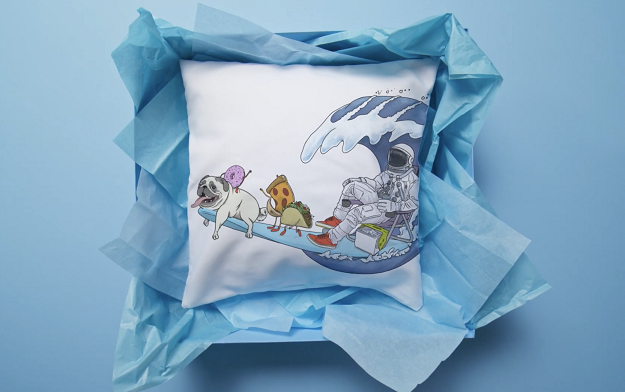 Oct. 18, 2021
The video portion of "Gift the Very Thing" launched October 11
Oct. 18, 2021
The campaign will break with digital and social on October 18
Oct. 13, 2021
We humans are resilient...
Latest News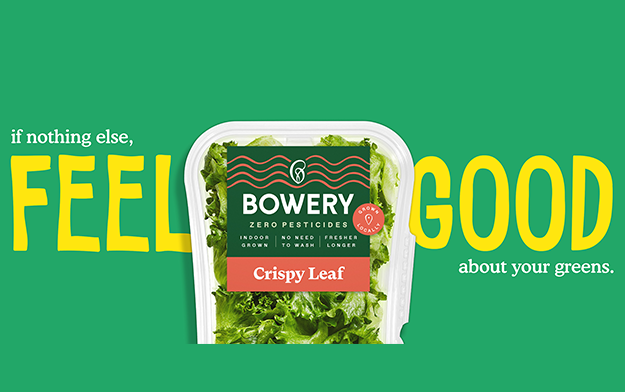 Jan. 25, 2022
A marketing campaign is inspiring everyone to eat and feel their best
Jan. 24, 2022
Prom is the latest film in the global Alexa campaign from Droga5 London