BMW i Launches Lunar Paint, The Next Step in Electric Driving
Apr. 01, 2019
BMW i has launched an innovative new feature that helps to push the limits of electric driving. From today, BMW drivers will be able to add Lunar Paint as an optional extra to their i vehicle.
BMW Lunar Paint uses revolutionary photovoltaic technology to harness the power of the moon and passively recharge your battery in the hours of darkness. So when the sun goes down, you can still charge up, allowing you to extend your electric range even further.
FCB Inferno worked with BMW on the campaign which will run across print, in social media and online.
Sue Pernova, BMW Innovation Director, says:
"This latest offering shows our commitment to exploring new charging technologies to help improve our electric driving capabilities. Lunar Paint expands upon our already existing Solar and Digital charging solutions."
Related News
Apr. 17, 2019
FCB Chicago has been partnering with ICHV for the past four years
Apr. 17, 2019
Initiative led by Change the Ref and created by Area 23, an FCB Health Network company seeks stricter gun laws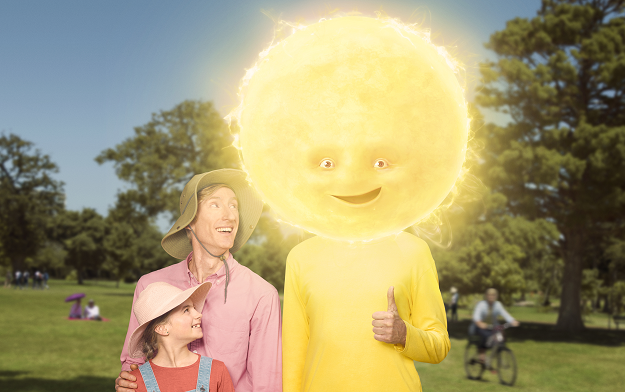 Apr. 15, 2019
New Character and Campaign Helps Brits to Have More Fun with The Sun
Latest News
Apr. 18, 2019
The rebrand comes after a two-year process.
Apr. 17, 2019
FCB Chicago has been partnering with ICHV for the past four years