BMW i Launches Lunar Paint, The Next Step in Electric Driving
Apr. 01, 2019
BMW i has launched an innovative new feature that helps to push the limits of electric driving. From today, BMW drivers will be able to add Lunar Paint as an optional extra to their i vehicle.
BMW Lunar Paint uses revolutionary photovoltaic technology to harness the power of the moon and passively recharge your battery in the hours of darkness. So when the sun goes down, you can still charge up, allowing you to extend your electric range even further.
FCB Inferno worked with BMW on the campaign which will run across print, in social media and online.
Sue Pernova, BMW Innovation Director, says:
"This latest offering shows our commitment to exploring new charging technologies to help improve our electric driving capabilities. Lunar Paint expands upon our already existing Solar and Digital charging solutions."
Related News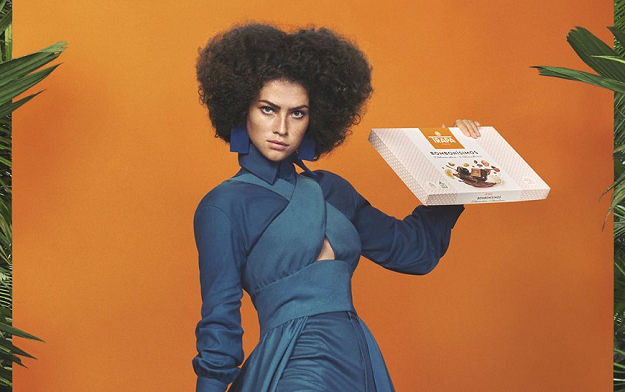 Jun. 07, 2019
This photograph was published as a press ad in different national magazines, alongside a documentary
May. 31, 2019
The dance routine is performed by the renowned international dancer and actress Fanny Sage
May. 23, 2019
Latest campaign for The Times of India by FCB India
Latest News
Jun. 19, 2019
Gender balanced jury for industry's only global, cross-disciplinary, portfolio-based awards celebrating creative professionals age 30 and under
Jun. 19, 2019
The Gerety Awards winner will be announced at the end of July.