Cut+Run's Sean Fazende Edits New Jared "Dare To Be Devoted" Campaign
Nov. 29, 2018
Jared® Jewelers embraces change with a bold campaign via agency McKinney that celebrates love and devotion in a world where people of all backgrounds "Dare To Be Devoted." Diverse representation is essential part of the campaign, which was edited by Cut+Run's Sean Fazende and Directed by Golden Heart Films' Ryan Booth.
The spots depict moments where couples are 'daring to be devoted' in ways that depart from what might be considered traditional. Roles reversed, reimagined, and reconstructed in moments of celebration both quiet and exuberant: a nightclub engagement; an unexpected moment of surprise in front of strangers; and a couple's love creating a blended family in a morning campsite proposal.
The fully integrated campaign is the first by creative agency McKinney for Jared since their partnership began earlier this year.
Related News
Jan. 18, 2019
MPC release two exclusive behind-the-scenes films breaking down the VFX used to create a young Sir Elton John
Jan. 17, 2019
The world's fastest-growing airline kicks off 2019 with its most ambitious brand campaign yet
Jan. 02, 2019
Nākd is available nationwide in single bars and 4 bar multipacks.
Latest News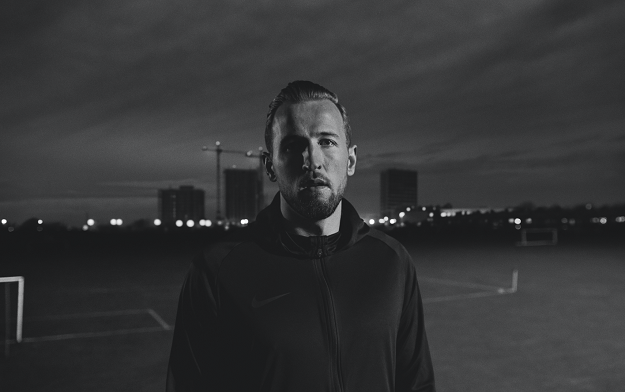 Feb. 22, 2019
Brothers & Sisters launch motivational campaign with world-renowned Tottenham striker & England Captain
Feb. 22, 2019
Designed by Yo Shimada. Crafted by you...