Google Play and Nintendo have teamed up to remind the world to take a break from the mundane
Sep. 05, 2019
Mario Kart fan and accomplished director Saman Kesh recently helmed "Start Your Engines" - the first taste of the epic ride gamers will experience with Mario Kart Tour on Google Play.
Produced by multidisciplinary studio Golden LA in partnership with TBWA\Chiat\Day Los Angeles, the new film heightens anticipation and kicks off pre-registration for the official release of Mario Kart Tour on mobile this September.
For director Saman Kesh, whose storytelling DNA has been shaped by technology and video games, celebrating the great union of Google and Nintendo was a dream come true. There are few games that span generations and bring out the nostalgia within all of us, but the memories of Mario Kart, its iconic Rainbow Road raceway, and spirited characters does just that.
Saman Kesh says:
"For this spot, I wanted to achieve maximum chaos with maximum fun. The goal was to unlock the childlike energy in everyone, not just the kids. Keeping things exciting with an action-packed 'phone chase' was the best way to conjure the good times of such a legacy franchise as Mario Kart. And now, people have a chance to put down their busy lives for a bit and go 'bananas' with Mario Kart on their phones."
A fun and fast-paced romp that invites the world to relive the excitement of the race and Play On, "Start Your Engines" is a visual scavenger hunt filled with hints and clues from the iconic game franchise. Look closely and you may recognize a few familiar sights from banana peel spinouts to Peach Preparatory, only the true Mario Kart fans can spot all nine clues throughout.
Related News
Oct. 30, 2019
The next phase of the campaign consists of overs 20, unique :06- :15 second pre-roll videos
Sep. 09, 2019
ADCOLOR is a not-for-profit organization whose mission is to celebrate and champion diversity in the creative industries.
Sep. 05, 2019
Barnardo's mental health support services across the UK work with more than 40,000 children, parents and carers
Latest News
Nov. 11, 2019
As part of the partnership, The One Club introduces the ADC Freelancer of the Year Award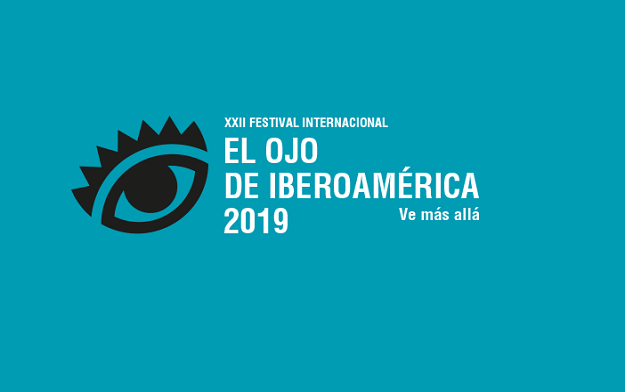 Nov. 08, 2019
The first time that this FCB network office has achieved such an accolade in its 55 years in Spain.