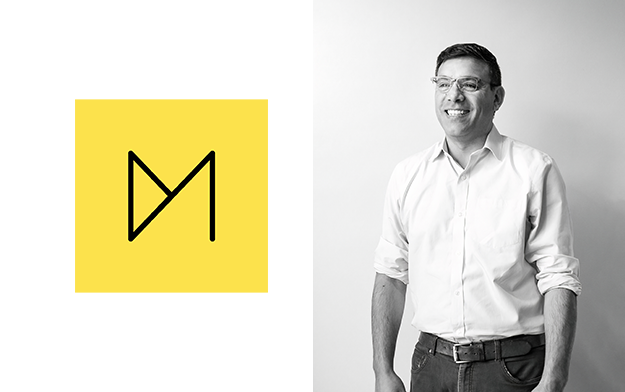 Movement Strategy Adds Joe DeSalazar as EVP, Head of Accounts
Sep. 18, 2023
Social media agency Movement Strategy has added award-winning agency leader Joe DeSalazar as EVP, Head of Accounts. DeSalazar will oversee the Account Management team with the goal of finding new and creative ways of driving client growth as increasingly innovative technologies and platforms impact brand-building on and offline.
With experience across Accounts and New Business departments, DeSalazar's career has been spent in service of the industry's most acclaimed agencies. At Madwell, his work leading their New Business and Client Services teams resulted in an 150% increase in revenue and countless U.S. and APAC client wins. At Weber Shandwick and Edelman, he learned how to apply an earned media mindset to paid media, working with Unilever, Chobani and Verizon. Over his career, he has collaborated with brands like Anheuser Busch, Chipotle, Gap, Google, Danone, Johnson & Johnson and many more. Now at Movement Strategy, DeSalazar brings a full-service approach to their client partnerships, helping them better utilize the agency's considerable capabilities with the goal of achieving greater marketing effectiveness and success.
Movement Strategy CEO Jason Mitchell said:
"Joe has been an important part of some amazing business transformations, whether expanding services from social media to other channels at Code3 or helping brands traverse an evolving digital landscape at Digitas, Ogilvy and SapientNitro. And he did it all as an expert collaborator with a love and respect for creativity. That alone makes him a great addition to our Movement team."
DeSalazar echos this, explaining:
"I've learned that the way to be most valuable to clients and teams is to never stop in the relentless pursuit of becoming a full service marketer – taking on brand strategy, performance marketing, social, experiential, PR and everything in-between. While certain channels have become the center of marketing excellence through the years, integration is always my goal. Data, AI and the advanced state of paid media today allow marketers to leverage integration better than ever before and it's exciting to join Movement at a time when we're evolving and building on our social media excellence."
For Movement, this latest addition signals a recognition of the lasting impact that technology is having on brands and agencies, necessitating an entirely different approach.
Mitchell said:
"With new platforms and AI-powered tools appearing every day, Movement is uniquely suited for the future – with our ability to deliver the speed, efficiency and performance demanded by social media. Now that Joe has joined our team, we can focus on helping brands embrace new, faster, more impactful and socially-integrated ways of brand-building."
Related News
Sep. 25, 2023
Voyager celebrates Alissa Feldbau's promotion to Executive Producer of the full-service production company
Sep. 25, 2023
Webster possesses a bold directorial voice and a comprehensive sense of craft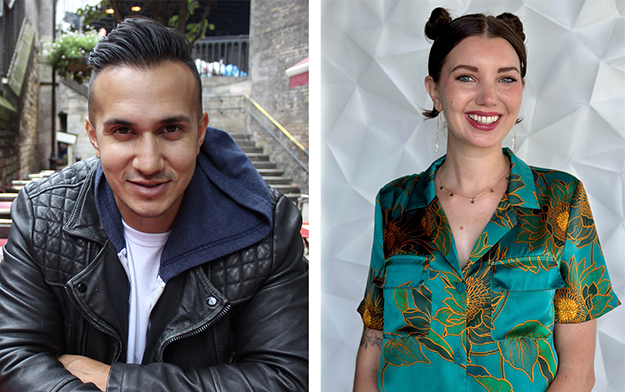 Sep. 22, 2023
For a decade, Guillen has worked with some of the world's largest brands
Latest News
Sep. 27, 2023
Yell Advertising reflects on its campaign to drum up engagement with Thailand's number one cooking gas brand, PTT LPG
Sep. 27, 2023
Wonder Bread and Old Spice, two iconic brands made even more iconic when each was prominently featured in the 2006 sports comedy Talladega Nights