RAF Launches New Campaign By Engine Creative Depicting The Tension And Thrill
Jan. 13, 2022
Engine Creative has put together an exciting thriller of a spot to raise awareness of the roles available within the RAF Air and Space Operations profession. Aimed at younger audiences the tense scenario depicts the split-second challenges and decision making essential to protect UK skies - decisions that very few people ever get to see.
The film opens with a radar screen and operative considering what a non-responding plane is when it appears in skies. It could be a technical issue, a security issue or something for the government to respond to. Or it could be a passenger plane with communications issues. The weight and scope of the decision opens out as the sixty second film, and asks if viewers have what it takes to make such an important decision.
The spot, directed by David Dearlove, who is a Creative Director at Engine Creative, shines a light on the ever-changing decisions of those who work in RAF Air and Space Operations. It will run on RAF Recruitment online channels from January 11th.
Flight Lieutenant Simon Williams says of the work:
"The RAF Air Operations Specialist Recruitment Team collaborated very closely with Engine Creative throughout a turbulent period caused by the Coronavirus pandemic to delivery an Air and Space Operations video focussing on the profession's prime responsibility – the defence of UK airspace. In the face of numerous hurdles, with masses of positivity, we have created a fantastic video promoting some of the incredibly exciting opportunities we have within the profession to a wide audience. Engine Creative has delivered a high-quality product that will undoubtedly inspire current and future audiences, and highlights the critical role that the Air and Space Operations profession and the RAF play in the security of the nation."
Chris Ringsell, Creative Director at Engine says:
"This atmospheric spot shows potential recruits that a cool head and quick thinking is crucial to a role in RAF Air and Space Operations. Seeing the thought process of every potential eventuality play out on screen gives us a tense and visceral experience of what goes through the mind of the protagonist and asks potential recruits if they have what it takes."
Related News
Jan. 05, 2022
Campaign will run with a series of TV, digital, social, print and radio
Dec. 17, 2021
Agency Names Melissa Brown EP, Frank Normandin Senior Account Director And Katie Schade Senior Account Director
Nov. 29, 2021
Engine Creative's CGI-generated campaign
Latest News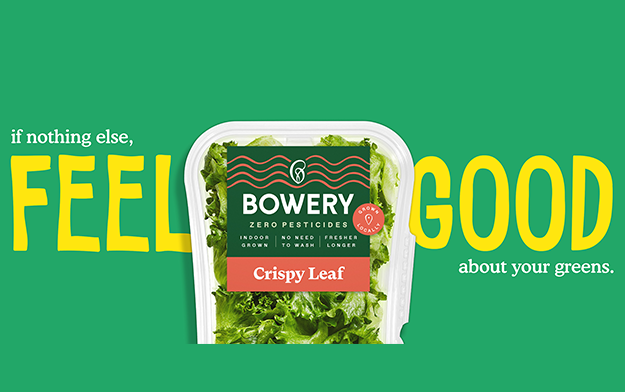 Jan. 25, 2022
A marketing campaign is inspiring everyone to eat and feel their best
Jan. 24, 2022
Prom is the latest film in the global Alexa campaign from Droga5 London