Stink Studios Appoints Etienne Chia as Managing Director in China
Aug. 10, 2022
Stink Studios has appointed Etienne Chia to run both of its China offices as Managing Director. He replaces Ramzi Chaabane who is leaving the company. Chia will oversee the creative agency's operations in APAC, reporting to Group Managing Director, James Britton.
Chia joins Stink from Accenture Song, where he was responsible for the Jaguar Land Rover account. Before that he held several creative and strategic leadership roles in various digital and experiential agencies in China, including Freeman and Lightbridge. Chia will work closely with creative director Addie Hao, the Stink Studios veteran who oversees the creative output in the region.
Stink Studios opened its second office in China, located in Shenzhen, in March this year. The expansion followed a period of strong growth and represents a deepening commitment to the unique ecosystem of innovation offered by the China market, and the strengthening demand from Chinese technology and fashion brands for world class creative campaigns, design and digital experiences. Stink Studios works with several clients with headquarters in Shenzhen, including Tencent, Oppo and Oneplus. The company was early to the Chinese market, first opening its doors in Shanghai in 2015.
James Britton said:
"Our team in China are currently delivering some of the most innovative technology and experiential work we've ever done. By bringing in someone with Etienne's incredible experience, we're committing to build on our international client base as well as developing the great local work we're already doing for clients like Tencent, Dior and Oppo."
Chia said:
"Stink Studios has a great reputation in China for craft and digital innovation, and I'm very proud to be joining this amazing team. I'm looking forward to developing our creative services and expertise and helping shape the future of brand experiences in China."
Related News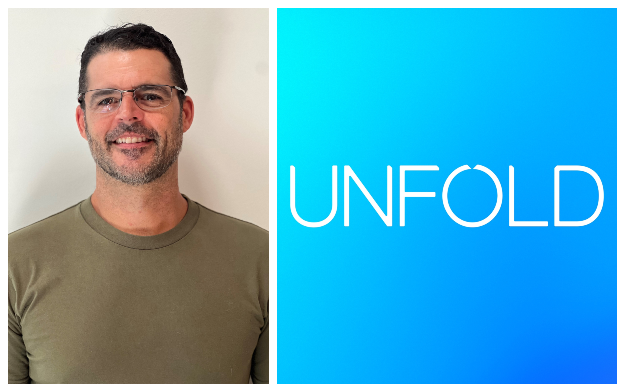 Oct. 03, 2022
Agency's first SVP Digital will report to Executive Vice President Jason Benickes
Sep. 29, 2022
Multi-award-winning creative company The-Artery is now welcoming a diversely talented group of artists and production staff
Sep. 28, 2022
Anneliese will lead the Bacardi and Rexona businesses
Latest News
Oct. 03, 2022
New integrated campaign by Mother, focuses on helping as many people as possible create a home where they truly belong
Oct. 03, 2022
Vodafone Ireland and Grey London have created a new multi-platform campaign to launch its new connected home product Vodafone GigaHome