This 10k USD hat comes with a complimentary 10k USD marketing campaign
Jul. 08, 2019
Newly founded Swedish advertising agency Backroad is launching "The 10k Merch Store", where the world's first 10 000 USD hat and beanie to come with a free 10 000 USD marketing campaign can be bought.
But while 10 000 USD is a lot of money to pay for a hat, it's a lot more compelling for a marketing activation.
Backroad's creative director, Erik Ström, says:
"It's our first year as an agency, and we wanted to spread our merch to the world. But then we thought, why not throw in a marketing campaign to the people who gets it? Marketing is, after all, what we do."
He continues:
"Of course it's a wink to exclusive and over-priced brands, too. If it's possible to sell everyday objects for hundreds of dollars with people lining up for days to buy a hat with a specific logo, why not go all the way up to 10k while at it.

At Backroad, we believe in ideas that gets spread organically. The way to achieve that is to create activations that your target group think is interesting enough to pass on to their friends. And those ideas doesn't necessarily need a huge budget to render great results."
The 10k Merch Store can be found at www.backroad.agency/10kstore
Related News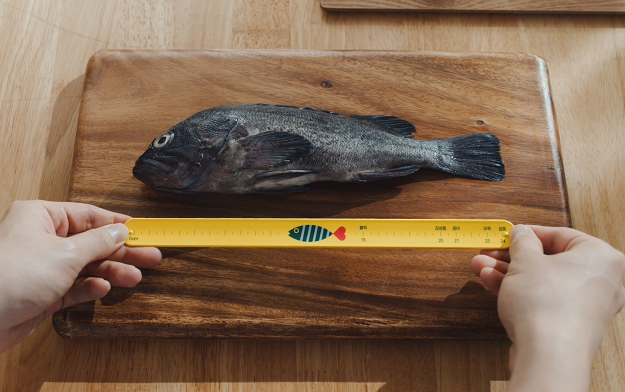 Oct. 30, 2019
Cheil Worldwide designed a slap band that can be used to measure the length of a fish to raise awareness on overfishing
Sep. 09, 2019
Some customers will be in with a chance of receiving a £50 voucher.
Aug. 13, 2019
The bike, RE:CYCLE, is a joint venture between Vélosophy and Nespresso
Latest News
Nov. 14, 2019
Best-in-region awards added; early submission deadline to qualify for discounted entry fee is November 29, 2019.
Nov. 14, 2019
Serviceplan Campaign conceive heart-warming Christmas advert for PENNY as an antidote to the everyday worries associated with adulthood.