Ad of the Day | Mercedes-Benz: King of the City Jungle
Media Type:

Film
How to tame a lion: the new S-Class with ENERGIZING comfort control. In the animal kingdom, he is undisputedly at the top of the food chain – there is no living creature that does not fear him: the lion. But even the strongest alpha animal has a bad day, as the new S-Class film by antoni proves in a very humorous way.
Latest News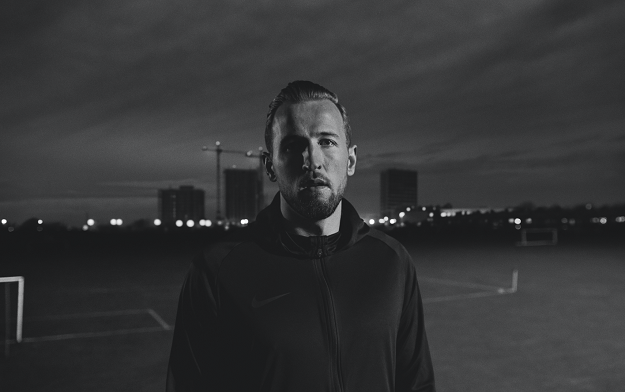 Feb. 22, 2019
Brothers & Sisters launch motivational campaign with world-renowned Tottenham striker & England Captain
Feb. 22, 2019
Designed by Yo Shimada. Crafted by you...