Bupa: Is it Normal?
Media Type:

Film
It's a fact of life that most people will find their mental health challenged at some point. Although perfectly normal, it feels like anything but. Here we look to challenge everyone's perception of what's considered to be normal and, in doing so, aim to normalise seeking support for mental health. As a leading healthcare provider, for over 70 years, we've helped and supported people through life experiences as varied as people themselves. So whatever's on your mind, it's normal to us.
Latest News
Jan. 24, 2020
The powerful spot uses stunt performers and intricate photography to highlight the impact of using a mobile phone whilst driving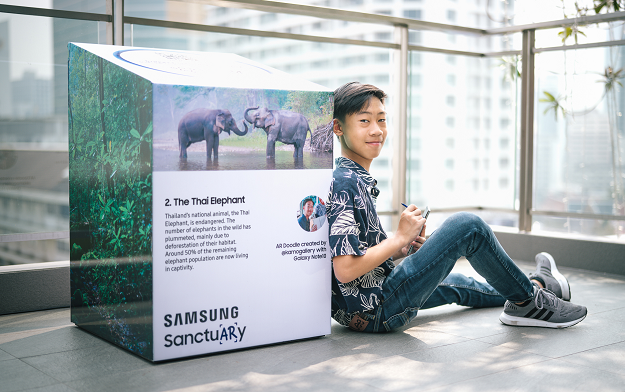 Jan. 24, 2020
The 'SanctuARy' uses the power of technology and social media to raise awareness about endangered animals in Thailand, inspiring people to take action.