Mercedes-Benz: Future Traditions
Media Type:

Film
Driving home for Christmas this year? In other words, are you all set for a spot of tuneless carol-singing with the family, last-minute present-buying stress and enough chocolate to sink a ship? Yes, Christmas traditions can be quite challenging. But look outside and you'll see that our world is spinning faster than ever, so isn't it nice to know that some things stay the same?
Latest News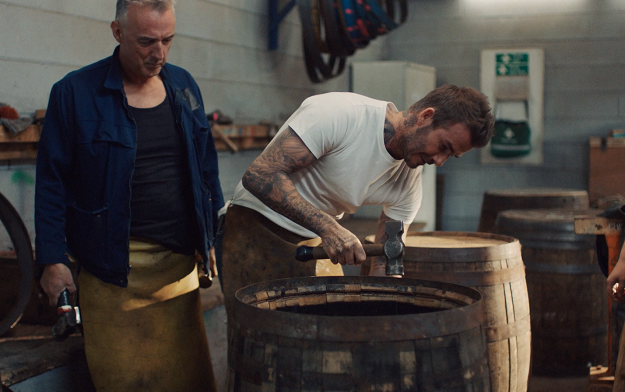 Nov. 22, 2019
The service production company's extensive experience working with high profile talent supports the scenic new whisky spot from adam&eveDDB
Nov. 21, 2019
This year's winners were celebrated at the Young Guns 17 Awards party at Sony Hall in New York.