Nike: They Call Us Lionesses
Media Type:

Film
For 46 years the Dutch national women's football team has been called Lionesses. For 46 years they've earned the name. Now they'll wear what they are as they take on the best in Europe. #WearWhatYouAre #OranjeLeeuwinnen
Latest News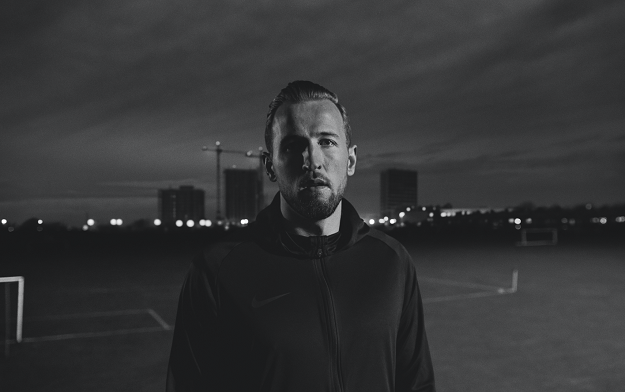 Feb. 22, 2019
Brothers & Sisters launch motivational campaign with world-renowned Tottenham striker & England Captain
Feb. 22, 2019
Designed by Yo Shimada. Crafted by you...