Eljest Agency
Eljest is a combined advertising / production / design / content agency that designs quick and memorable ideas.
You can call them a content agency based on the fast and contextual way they prefer to work. You can also call them an advertising agency because of their clear conceptual thinking, or a production agency, because they make many of their own productions ourselves. This allows them to work in small teams and at a fast pace - which gives you and your company the opportunity to be first on many balls.
Latest News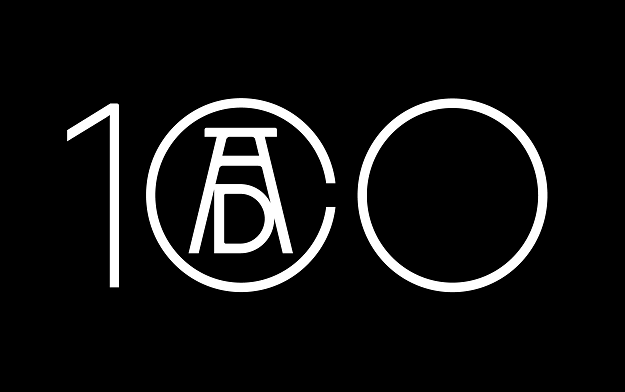 Jan. 19, 2021
Nearly 180 highly-qualified creatives will judge the best work from around the world.
Jan. 18, 2021
Serviceplan Group brands are Serviceplan, Mediaplus, Plan.Net and Solutions