Eljest Agency
Eljest is a combined advertising / production / design / content agency that designs quick and memorable ideas.
Nov. 12, 2020
Responses to demeaning comments linked to women's sports will be visible on the Skutskar's new jerseys in green and yellow colors.
Latest News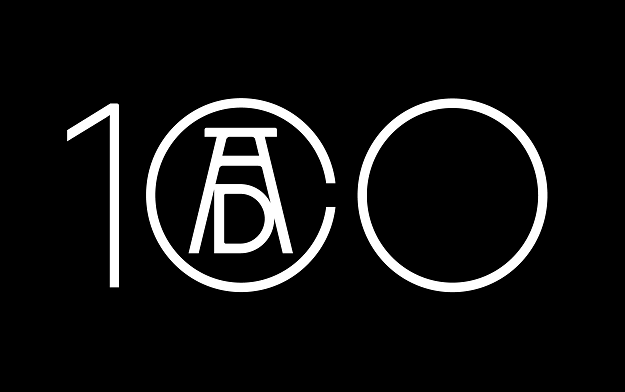 Jan. 19, 2021
Nearly 180 highly-qualified creatives will judge the best work from around the world.
Jan. 18, 2021
Serviceplan Group brands are Serviceplan, Mediaplus, Plan.Net and Solutions