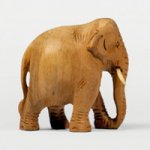 The Chase Creative Consultancy
We are not designers, or writers, or advertisers, or brand strategists but all of these and more. We are an ideas based creative consultancy based in the UK.
Latest News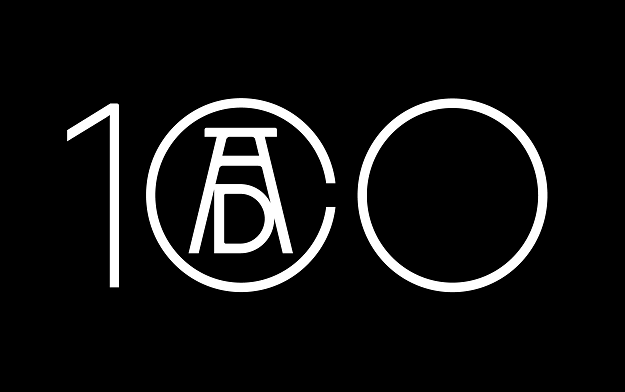 Jan. 19, 2021
Nearly 180 highly-qualified creatives will judge the best work from around the world.
Jan. 18, 2021
Serviceplan Group brands are Serviceplan, Mediaplus, Plan.Net and Solutions