no photo available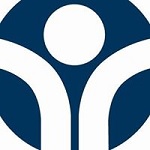 Sport England
From traditional team sports to activities like walking or going to the gym – we're building an active nation that caters for everyone.
Latest News
Mar. 22, 2019
New fire kills campaign warns 'it only takes one accident' to start a fire
Mar. 20, 2019
Green Dawn takes place between the events of the first and second Division games.