Boys and Girls launch third instalment of Skoda's successful Made for Ireland campaign
Jan. 08, 2020
This is what's at the heart of ŠKODA's successful and long-running 'Made for Ireland' campaign, the latest from Boys+Girls, the branded entertainment agency. Reflecting the pride and confidence that ŠKODA drivers have in their cars, the campaign consists of a 30 second and 60 second spot, directed by Butter's Zak Emerson.
Speaking about the campaign, Mark Tuthill, Creative Director at Boys + Girls, said:
"Ireland's ŠKODA drivers take great pride in their cars. This new work reflects that, and is as much a character study of ŠKODA drivers as it is the fantastic new ŠKODA range. It's a maturing evolution of our Made for Ireland work, and we're hugely proud of it. The new ŠKODA range is striking and bold, and this new work reflects that confidence."
Raymond Leddy, Head of Marketing for ŠKODA commented:
"The ŠKODA brand achieved its best ever sales performance in 2019 and reached fifth position in the Irish sales rankings for the first time. One of the contributing factors to this success has been due to our partnership with Boys+Girls, who have consistently delivered excellent communications over the last three years."
Related News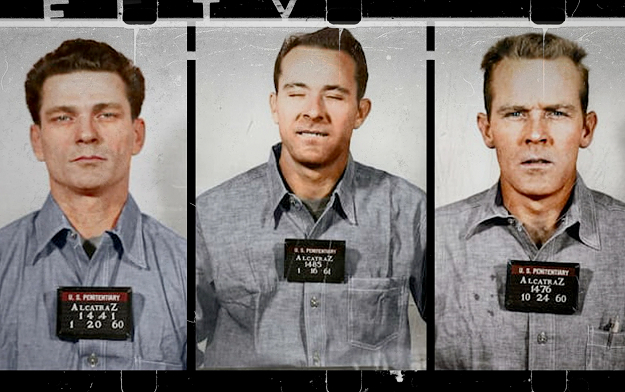 Jan. 20, 2020
Facial match proves identity of Alcatraz escapees, John and Clarence Anglin, in historical photograph
Jan. 09, 2020
To launch the new platform, ROTHCO enlisted someone who had seen the energy of Ireland like no one else
Dec. 19, 2019
This Christmas #TheConnectedRestaurant brings families on two sides of the Atlantic, together around one table.
Latest News
Jan. 24, 2020
The powerful spot uses stunt performers and intricate photography to highlight the impact of using a mobile phone whilst driving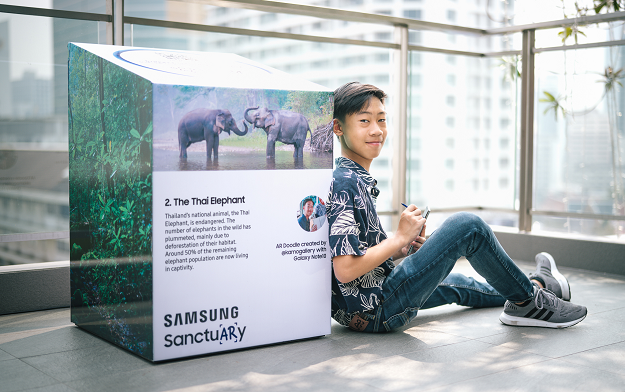 Jan. 24, 2020
The 'SanctuARy' uses the power of technology and social media to raise awareness about endangered animals in Thailand, inspiring people to take action.