Imagination is Celebrated in New Quench Campaign for Sun-Maid
Jan. 15, 2021
quench food and beverage agency has created a new campaign celebrating imagination for Sun-Maid Growers of California, which has transformed the humble raisin into a range of snacks that are both delicious and better for you. The campaign illuminates the bounty of goodness that comes from this combination.
In the :15 and :30 animated TV spots, a child envisions that raisins are a naturally sweet entry to a world of amazing snacks, such as Yogurt-Covered Raisins, Sour Raisin Snacks and S'mores Bites. The colorful, fantastical production incorporating green screen and animation is by Brazil's acclaimed 02 Filmes and will air on A&E, Animal Planet, Food Network, Hallmark, HGTV, ION, ID, TLC, Weather Channel, Freeform, Nick Jr., Nicktoons, Nickelodeon, Boomerang, TBS, and Cartoon Network.
Bill Starkey, Executive Creative Director for quench, said:
"We're going deep into the world of imagination, as it is the core of what Sun-Maid is and does. This has resulted in a range of snacks that both kids and moms love because they are both better for you and good-tasting."
To help demonstrate Sun-Maid's commitment to imagination, quench worked with Sun-Maid to develop the Board of Imagination, a PR-driven activation that will recruit kids to lead the energization of the concept. Paid and organic messaging and a contest will be used to generate discussions about the importance of imagination and to encourage entries and voting. Five children will be selected by Sun-Maid to receive a $5,000 scholarship towards a college 529 account, a $5,000 donation to their school and a year's supply of Sun-Maid snacks for their school. Internally, Sun-Maid will incorporate changes such as new titles for executive leaders reflecting its commitment to developing and maintaining imagination, and giving employees a new paid company holiday: "Imagination Day."
Harry Overly, Sun-Maid's newly-named "Chief Imagination Wrangler", said:
"It's one thing to say you're an imaginative company; it's another to act on it. In working with quench, we believe we've developed a unique way for young consumers to explore and share the importance of imagination, and we can't wait to see what it will inspire."
Related News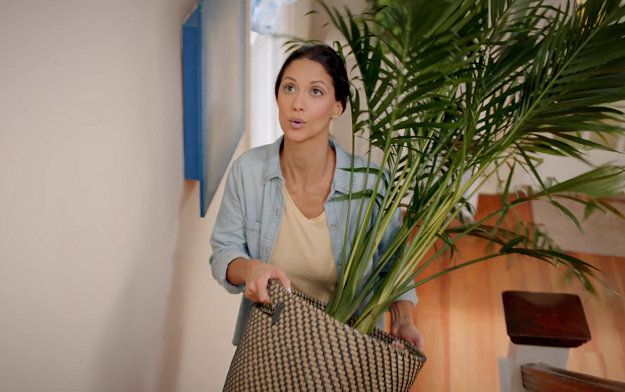 Jan. 26, 2021
The :15 spot launched on national TV, digital, and paid and organic social media channels
Jun. 29, 2020
The spot will launch June 15 in National TV English DR only
May. 13, 2020
The updated packaging for Sun-Maid snacks will continue to roll out nationally through 2020.
Latest News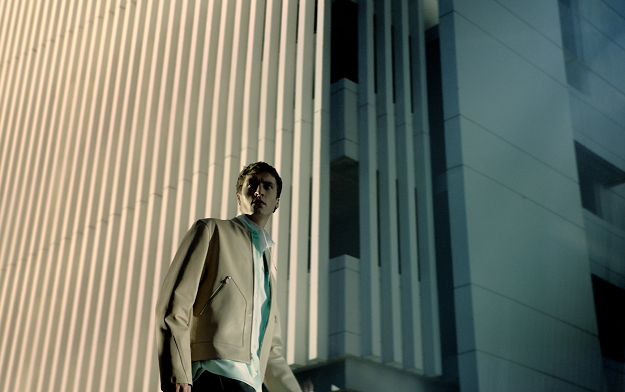 Mar. 05, 2021
The new campaign was directed by Jan Gleie & photographed by Christopher Anderson
Mar. 05, 2021
The spot proves that running your own business shouldn't have to be so exhausting