Kenny the Cat Stars in eBay's Ameowsing New TV Campaign
Feb. 27, 2023
Today, global online marketplace eBay launches "Director's Cat": an awareness campaign for its refurbished and second-hand products for the Italian market. It's the next installation in the 'Inspired by an eBay Story' platform, but this time with a difference.
Created by independent creative agency DUDE, "Director's Cat" launched on national Italian TV channels yesterday. It takes a fresh approach to the weird and wonderful stories of eBay buyers and sellers by starting the story from the ending and telling it backwards.
We meet a girl on stage making her acceptance speech at a Documentary Award ceremony. The director of the winning documentary is cradled lovingly in her arms - Kenny the Cat. Once the rapturous audience applause has died down, she regales them with the story of how Kenny was instrumental in their award winning documentary. A story consisting of crazy ideas, new experiences and genius skills. Enabled by eBay, a world full of passions and possibilities.
Vito Pace, CMO eBay Italy said:
"This episode opens up a new phase of eBay's storytelling: we felt the need to tell the infinite possibilities that eBay offers to its community. Nourishing the passions of our users is what makes us unique."
Lorenzo Picchiotti, Chief Creative Officer & Partner, DUDE added:
"A year after the launch of the platform "Inspired by an eBay story", we are proud to introduce this new chapter, which represents a new evolution of our creative format. This evolution brings a shift in terms of direction and narrative structure and more and more focus on the stories that are born thanks to the passions of eBay users, at the center of the entire storytelling."
The campaign comprises of 6, 15, and 30"versions of the spot, along with digital and social components and DOOH.
Related News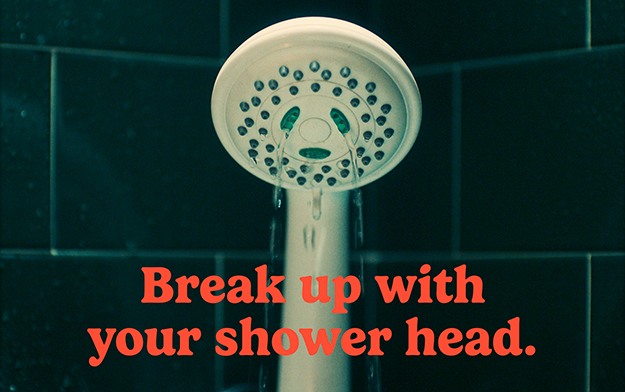 Jun. 02, 2023
British sex toy brand Love Not War is introducing "sustainable orgasms" in an influencer and social campaign by DUDE London
May. 15, 2023
Danish Beer Brand Ceres launch "Our Street" campaign created by independent creative agency DUDE
Mar. 15, 2023
Nowadays, everyone knows that eBay is not dead... but do we really know what can be found on it?
Latest News
Jun. 02, 2023
Sioux & Cyranos is the Spanish agency of the year and Mamma Team is the Spanish production company of the year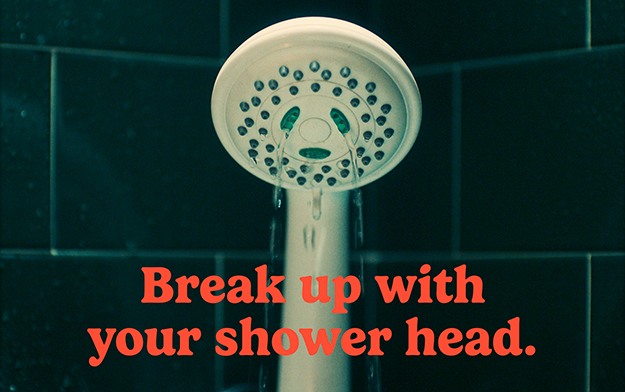 Jun. 02, 2023
British sex toy brand Love Not War is introducing "sustainable orgasms" in an influencer and social campaign by DUDE London