no photo available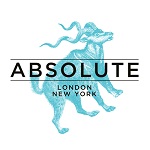 Absolute Post
Post production and design company that specialises in hi-end visual effects for TV commercials, music videos, films and digital media.
Latest News
Oct. 16, 2017
VICE Media and The KIMBA Group shed light on unexpected golf lovers in a 3-part branded docuseries.
Oct. 16, 2017
The 90sec version of the film will be online on October 16th, and the shorter versions on TV and cinema in EMEA.