no photo available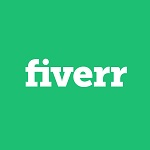 Fiverr
The intersection of you, and getting it done. Instantly connect with thousands of freelancers at fiverr.com.
Latest News
Mar. 25, 2019
There are 10 executive judging sessions held around the world that will create the shortlist.
Mar. 25, 2019
"C'est Magnifique" premiers on TV March 24th and March 27th in cinemas.