Creatives From Phantomz Electric Present New Poster "In The End" For Covid-19
May. 11, 2020
Creatives Tom Carty and Gary Woodward, through Phantomz Electric, have designed a third poster for their Covid-19 'Together Together' and 'Stay Home' campaign.
Their new creative 'In The End' uses the iconic John Lennon quote to lend patience and courage to the ongoing fight against Covid-19.
The work will appear on 48 & 96 sheet poster sites throughout major cities across the UK from 6am today, backed once again by www.safeworld19.com, a website promoting the fundraiser to support all the NHS staff and volunteers fighting the Covid-19 virus.
The campaign is supported by independent outdoor media planning and buying specialists OOHYes.
Tom Carty said:
"I worked with Yoko Ono on a short film after 9/11, and we're delighted that Yoko kindly gave us permission to use John Lennon's profound quote on our new poster".
Related News
Jun. 29, 2020
Thanks to Metrobus and JC Decaux...
Jun. 09, 2020
The raft, the edge and the grove. These are some of the tables that can be booked at Nowhere...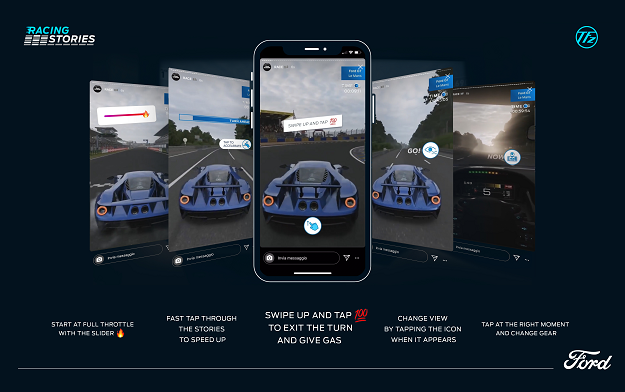 Jun. 08, 2020
Ford Racing Stories - the first virtual car race simulator using Instagram Stories
Latest News
Sep. 21, 2020
Well known campaigns feature on the 2020 shortlist.
Aug. 13, 2020
The hero film breaks on television and online starting August 13