Ad of the Day | Pepsico: Doritos Blaze VS. Mtn Dew
Media Type:

TV
Dinklage will #SPITFIRE. Freeman will be #ICECOLD. But only one can win #DoritosBlaze
Credits
Executive Producer:
Deannie O'Neill
Production Coordinator:
Jennifer Hengst
Latest News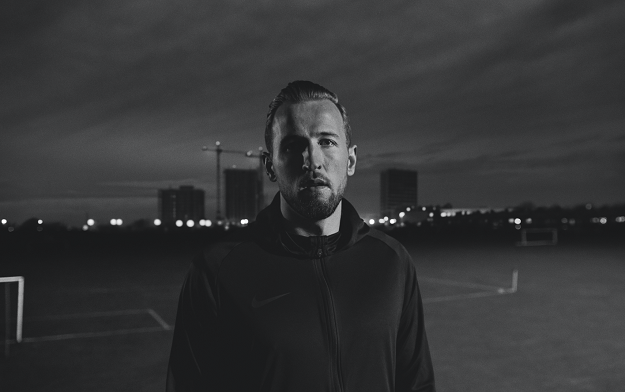 Feb. 22, 2019
Brothers & Sisters launch motivational campaign with world-renowned Tottenham striker & England Captain
Feb. 22, 2019
Designed by Yo Shimada. Crafted by you...