Campari: Killer in Red
Media Type:

Film
Watch Killer in Red now, a noir short movie directed by Paolo Sorrentino and starring Clive Owen.
Credits
Director / Screenplay:
Paolo Sorrentino
Director of Photography:
Daria D 'Antonio
Original Music:
Lele Marchitelli
Production Designer:
Andrea Rosso
More from Campari
Campari: Entering Red
9.0
Campari: The Legend of Red Hand
10.0
People Also Viewed
BMW: The Escape
9.6
Latest News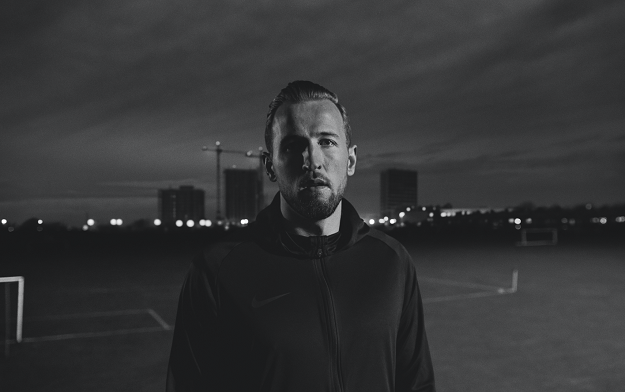 Feb. 22, 2019
Brothers & Sisters launch motivational campaign with world-renowned Tottenham striker & England Captain
Feb. 22, 2019
Designed by Yo Shimada. Crafted by you...