IKEA: The Nightclub
Media Type:

TV
At IKEA we believe that the greatest nights are the ones spent in bed, because it's only there that sleep can work its powerful magic. But too often sleep is overshadowed by the activity of the waking day. Well, we think it's time we put the spotlight on sleep. That's why in this campaign we're rallying the nation to reclaim the still of the night and fall back in love with sleep. It's time to hit the lights and pull an all-nighter under the sheets because Tonight is to Sleep.
Latest News
Nov. 11, 2019
As part of the partnership, The One Club introduces the ADC Freelancer of the Year Award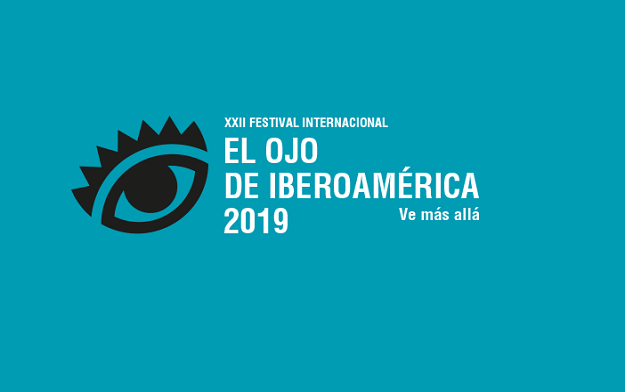 Nov. 08, 2019
The first time that this FCB network office has achieved such an accolade in its 55 years in Spain.