no photo available
Henry
We are a production company based in Paris. We produce commercials, music videos and digital content.
Latest News
Feb. 19, 2019
Shore's first feature, Dracula Untold for Universal Pictures, grossed $240 million at the word-wide box office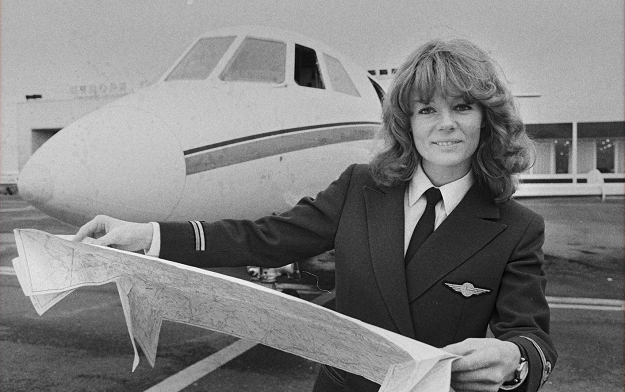 Feb. 19, 2019
The film will be online starting February 18, and on air from March 1 to 3.