Assassin's Creed Origins: From Sand
Media Type:

Digital
Released on 27th of October 2017 after several years of development, Assassin's Creed Origins promises to be a true rebirth with a whole new fight system and a fascinating world, more open and unpredictable than ever before.
Credits
Art Director:
Mickael Jacquemin
Account Managers:
Marie-Elise Archambaud
,
Karl Come-Corneille
Latest News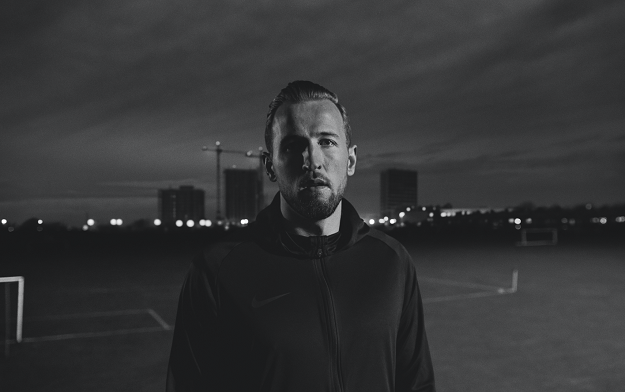 Feb. 22, 2019
Brothers & Sisters launch motivational campaign with world-renowned Tottenham striker & England Captain
Feb. 22, 2019
Designed by Yo Shimada. Crafted by you...