Center Parcs UK: Bears
Media Type:

TV
Modern life can pull families in different directions. Watch how our family of Bears get together again on a short break at Center Parcs. The full length Center Parcs Bears advert. Center Parcs is the ideal family break location no matter how large (or furry) the family is.
More from Center Parcs UK
Center Parcs UK: The Forest is your Playground
9.0
Latest News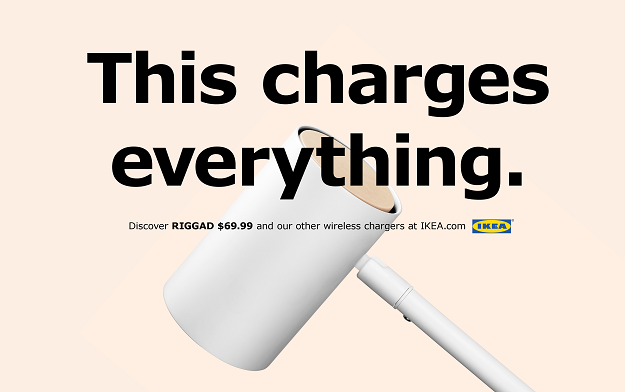 Sep. 22, 2017
Finally,​ ​the​ ​time​ ​is​ ​here​ ​when​ ​iPhone​ ​owners​ ​can make​ ​use​ ​of​ ​the​ ​multi-functional​ ​RIGGAD​
Sep. 22, 2017
The pitch was handled directly by Carlsberg.