Nike: Hyper Court
Media Type:

Digital
Nike Hyper Court is an on-court digital experience that unlocks exclusive HD basketball content without the need for data, to inspire Manila ballers across the city to take their game to the next level.
Latest News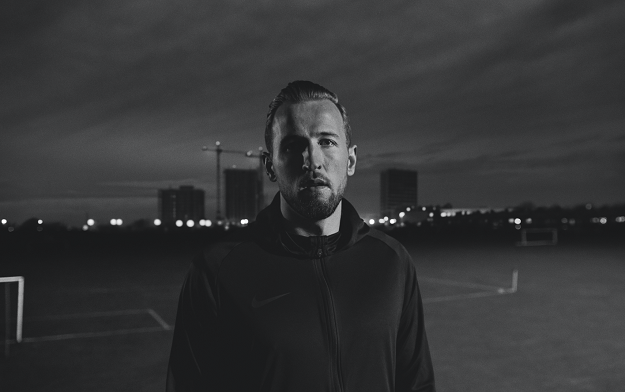 Feb. 22, 2019
Brothers & Sisters launch motivational campaign with world-renowned Tottenham striker & England Captain
Feb. 22, 2019
Designed by Yo Shimada. Crafted by you...